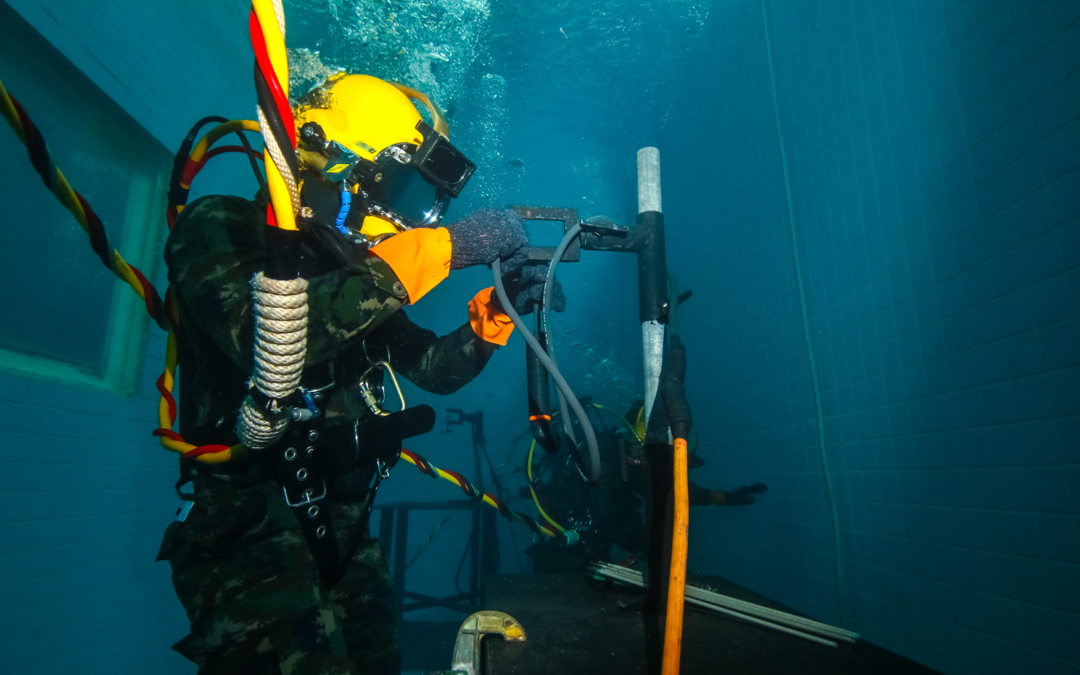 Good news for the UK's underwater engineering sector – UK industry body Subsea UK said almost 80% of companies expected an upturn in recruitment.
Nemo Underwater Tools have the perfect cordless underwater tools for commercial diving use.
See the range and get in touch to see how we can help you with the tools you need.
Read the full BBC story here:
https://www.bbc.co.uk/news/uk-scotland-scotland-business-51324862