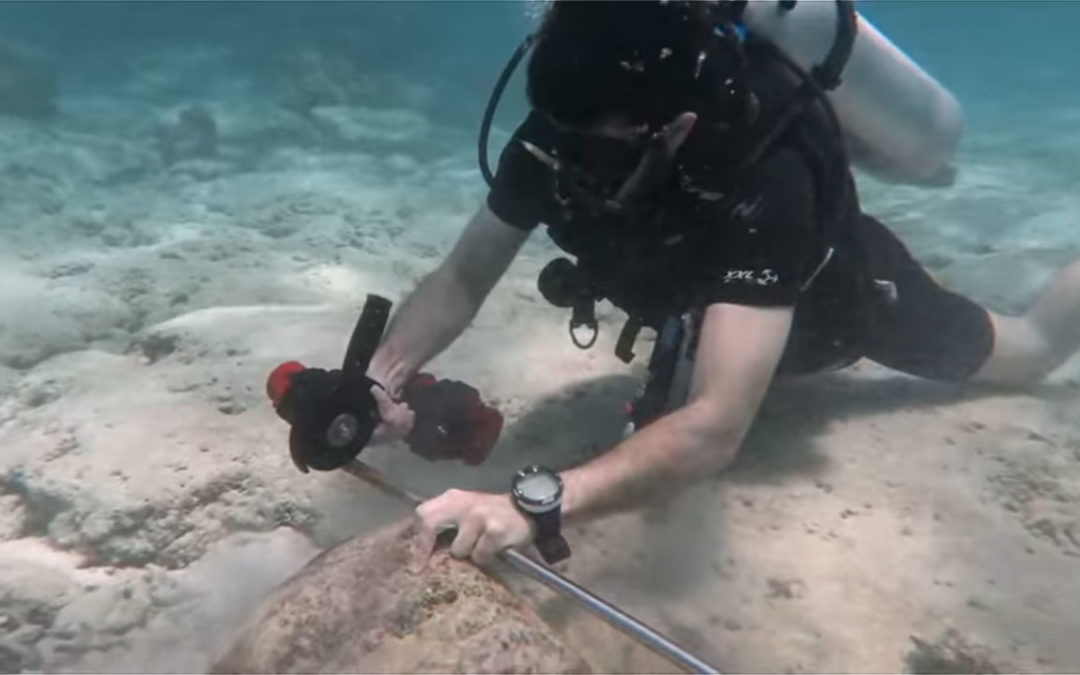 Watch Nemo Power Tools in action as a diver cuts through and drills into rock and metal.
This is whilst assembling the tool and swapping out attachments underwater.
Products Featured:
Nemo Underwater Angle Grinder…
Get in touch with Nemo Power Tools in the UK to discuss how these tools can benefit you….